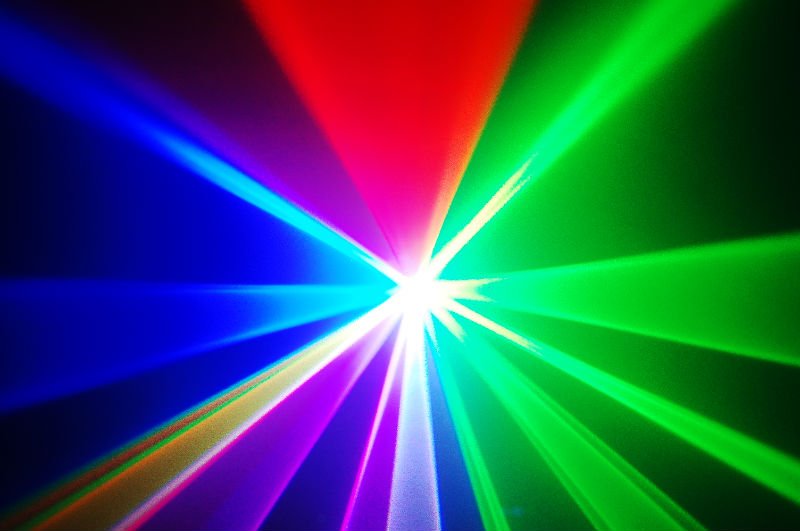 Designed for restaurants from Mom and Pop to Corporate.

Easy to use, servers and bartenders learn to use it in minutes.

Adding a menu item is as easy as: give it a name and a price.

Have as many stations as you want.

Use up to 9 different floor plans.

Use any computer or smart phone.

Extremely flexible. Easy to custom taylor for your restaurant.

Use your existing credit card capture machines.

Reports include lists and graphic charts of everything.

Employee Work Schedule phone app that they put on their phone.

Payroll, Inventory Control, Cost Analysis, Profit and Loss Snapshot.

Complete online and in store Reservations and Seating Charts.

Waiting List, WebCams.

Monitor your business from you phone.

Mass Emailing from your reservations list.

Back up and edit your data. More and more and more...